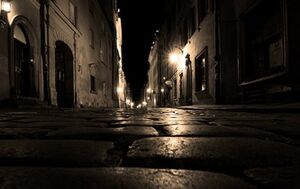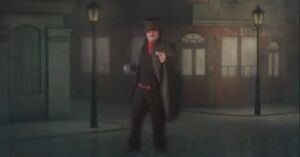 Whitechapel was used by Jack the Ripper in Epic Rap Battle Parodies 12
Information on the Location:
Edit
Whitechapel is a location in the district in East London, England, in the London Borough of Tower Hamlets. It has been for a long time a poor and working-class neighborhood perhaps best known for being the location of the infamous Jack the Ripper murders in the late 1880s.
Ad blocker interference detected!
Wikia is a free-to-use site that makes money from advertising. We have a modified experience for viewers using ad blockers

Wikia is not accessible if you've made further modifications. Remove the custom ad blocker rule(s) and the page will load as expected.